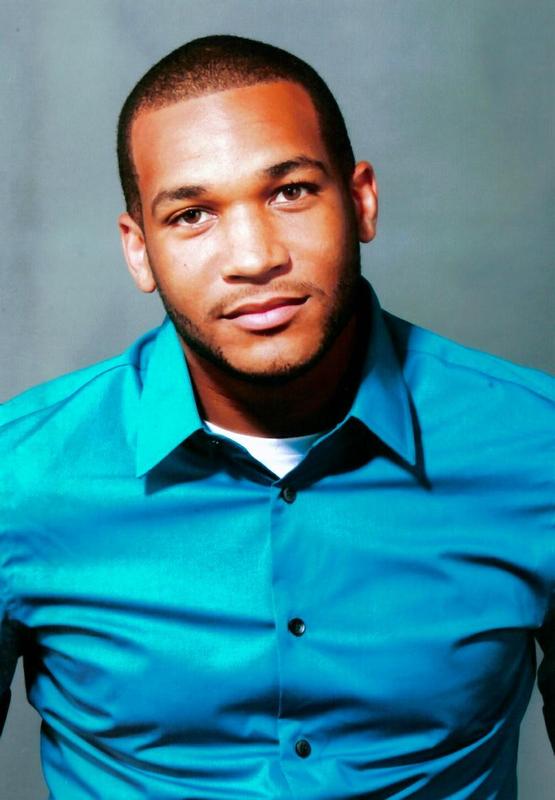 Stephen Mcfarlane
Hailing from the island of Jamaica, Stephen is a New York based actor currently enrolled as a two-year conservatory student at the Lee Strasberg Theatre and film institute. Stephen starred as Abu Ala in the play "Fourteen Days in July" directed by Barry Fienstein, a review in the Baltimore City paper called his performance "Superb". His film credits include numerous indie films as well as H.B.O and Netflix productions. Stephen McFarlane's unwavering love for acting and his commitment to producing positive art is a testament to his love of art.
Alison Wien
Alison is currently appearing in Off-Broadway's most irreverent show, Drunk Shakespeare. She has a BFA in Drama from NYU Tisch, and has studied Shakespeare in London at the Royal Academy of Dramatic Arts.
http://www.alisonwien.com/
Noah Keyishian
A recent graduate of Bard College, Noah Keyishian received his Bachelor of Arts degree in Environmental and Urban Studies. While at bard he also studied theater and, throughout his four years there, has acted in a range of productions from a theater department show, to student theater and music performances. Over the years, Noah has studied under Jean Wagner, Naomi Thornton, Dennis Reid, and Lynn Hawley
Christopher Michael
Born and raised in The Bronx, Christopher is a Baruch College graduate who has 3 years of training within their advanced acting and film-making program. Aside from schooling Chris has also utilized his hobby as an amateur boxer towards fight choreography as an assistant in documentary shorts for his Alma-Mater and small school stage productions. Currently Chris is gearing up to start filming his own martial arts shorts for fall of 2016 while also pursuing acting rolls for other projects.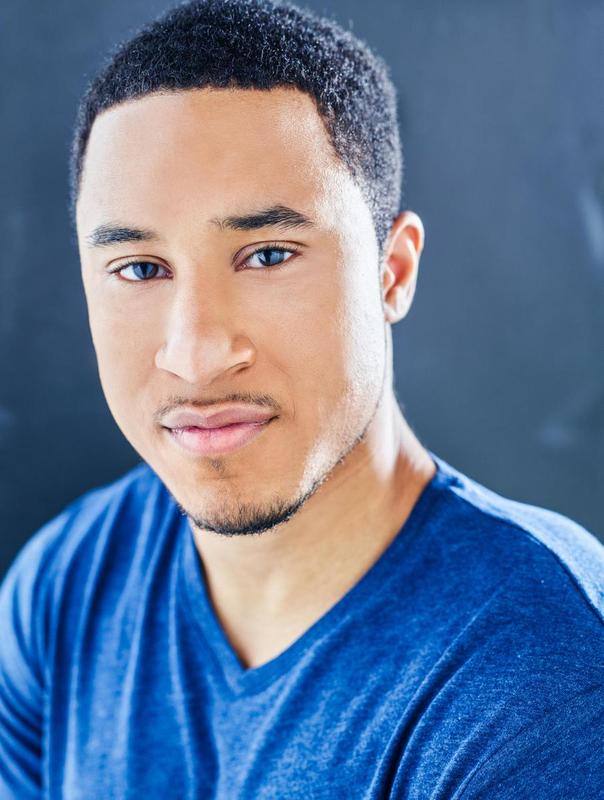 Alexander William Laroche
A graduate of the William Esper Studio in NYC which specializes in the Meisner Technique. With a solid technique, Alexander plans to further his craft to better create interesting and grounded behavior, and to move the art of acting further. Alexander is currently cast in multiple web series that are shooting in Philly and New Jersey and recently had a successful run of the play, "When all is lost", directed by Drica Armstrong. For more, visit www.AWLaroche.com
Katie Contini
Katie has had a love for acting and storytelling all her life but only recently decided to pursue it as a career. She studied at HB Studio, The Barrow Group, and The Deena Levy Theatre Studio. Over the past year she has been lucky to do some commercials and short films and now this web series!
Jon Molyneaux
Jon grew up in NYC, and has been acting since he was 9 years old. He got his B.A in acting at Binghamton University and is currently a full-time actor who has been in numerous short films and plays in New York. Jon hopes to continue to work on amazing projects and find characters and scripts that push him to be a better actor and a better person